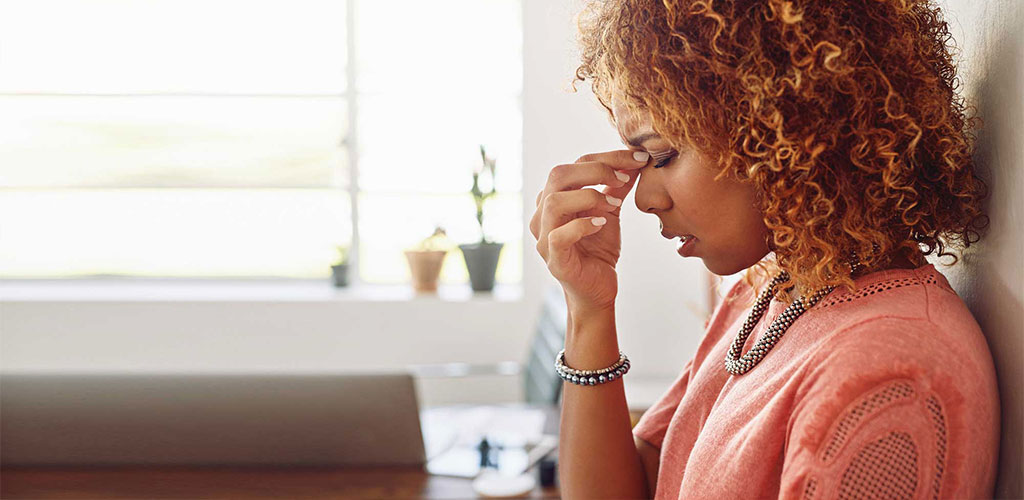 Get the life you deserve
Taking Chiropractic Care To The Next Level
Our team at Lipinski Chiropractic is here to help you reach your goals.
Get the life you deserve
Taking Chiropractic Care To The Next Level
Our team at Lipinski Chiropractic is here to help you reach your goals.
FIND RELIEF AND WELLNESS TODAY
FOR ALL OF LIFE'S CHANGES, LET US HELP YOU.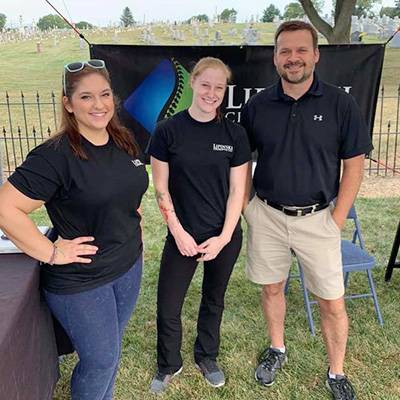 Meet the amazing team that will help care for your healthcare needs.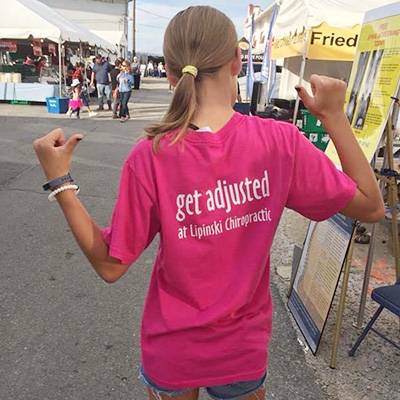 See what our patients have to say about the care they have received in our office.
Chiropractor Frederick MD
Lipinski Chiropractic
Your spine's health is an indicator of your overall health and wellness. If your spine is out of alignment, you may experience a whole host of problems: headaches, back pain, indigestion, sciatica, shoulder pain, and more.
Dr. Sebastian Lipinski your Frederick MD chiropractor believes chiropractic care is key to promoting lifelong wellness, with the prevention of pain and illness being just as important as improving existing symptoms.
Lipinski Chiropractic offers safe, natural relief from various problems including Back, Neck, Shoulder, Hip, Leg, and Foot Pain, Headaches/Migraines, Ear Infections, Arthritis, Injuries, and more!
PRECISE CHIROPRACTIC CARE
WITH A GENTLE TOUCH
Your brain and nervous system control and coordinate all your body's essential functions. Even if you have no apparent symptoms, you could have nerve impairment due to misalignment of the vertebrae (called a vertebral subluxation), causing your systems to function improperly.
At Lipinski Chiropractic, we believe you deserve to feel well, every single day.
Because of this belief, we advocate for gentle, safe, individualized chiropractic care as part of an overall routine of health and wellness. Routine chiropractic adjustments can help relieve pain and improve symptoms of a whole host of conditions.
We offer safe, intervention-free treatment for everyone – children through adults. Dr. Sebastian Lipinski completes a comprehensive examination and intake, developing an individualized plan of treatment for each person.
There's no one-size-fits-all type of pain, so we don't believe in one-size-fits-all pain treatment plans.
Your treatment plan will include spinal adjustments to realign your vertebrae and improve nerve function. This also increases blood flow to your muscles and tissues, decreasing inflammation and pain. Whether your pain is minor and annoying or proves a severe hindrance to your normal daily function, the experienced team at Lipinski Chiropractic in Frederick MD can help! Come see what chiropractic adjustments can do for your life. Schedule an appointment today!
The Education of a
Chiropractor
Most patients don't realize how much education chiropractors in Frederick MD have. Chiropractors are held to some of the most intense educational standards of any health field. In fact, their education standards are very comparable to that of a medical doctor. After completing a strong emphasis on basic sciences in college, chiropractors attend a four-year chiropractic college. This means that chiropractors are primary care physicians. In other words, you don't have to have a referral to see a chiropractor.
Is chiropractic the right treatment for you? Call our team at Lipinski Chiropractic in Frederick MD. We will do our best to help you reach your goals.
Common Concerns, Conditions, and Issues
Help Your Family Experience Incredible Health.