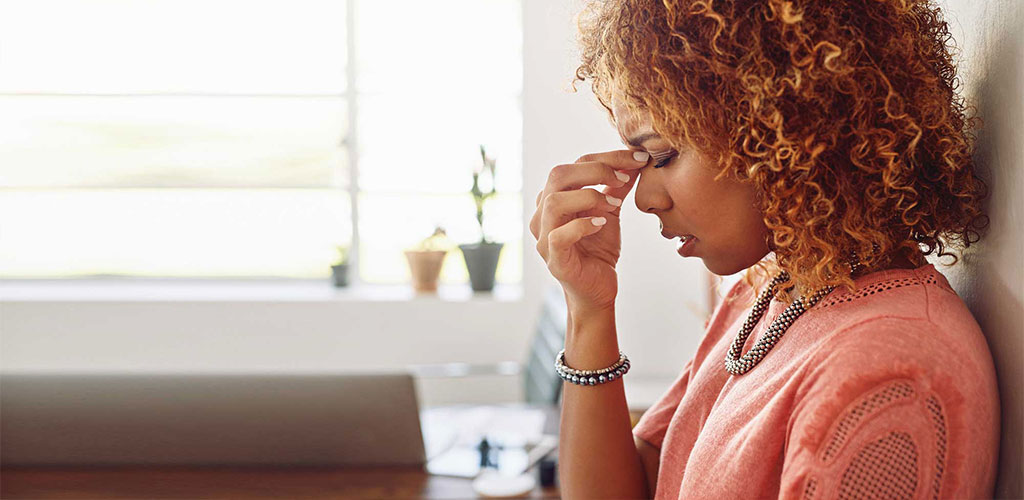 Get the life you deserve
Taking Chiropractic Care To The Next Level
Our team at Lipinski Chiropractic is here to help you reach your goals.
Get the life you deserve
Taking Chiropractic Care To The Next Level
Our team at Lipinski Chiropractic is here to help you reach your goals.
FIND RELIEF AND WELLNESS TODAY
FOR ALL OF LIFE'S CHANGES, LET US HELP YOU.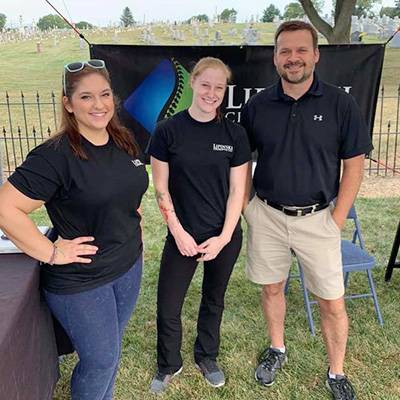 Meet the amazing team that will help care for your healthcare needs.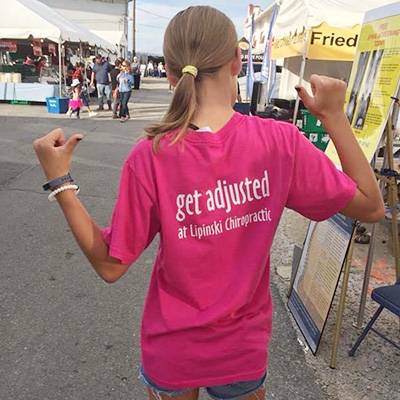 See what our patients have to say about the care they have received in our office.
Lipinski Chiropractic
Chiropractor Frederick MD
The state of your spinal health is a clear reflection of your overall wellness. Misalignment, known as vertebral subluxation, can manifest through various discomforts such as headaches, back pain, indigestion, sciatica, and shoulder pain.
Dr. Sebastian Lipinski, a renowned Frederick chiropractor, champions chiropractic care in Frederick MD, as a vital component for maintaining lifelong health. His approach prioritizes the prevention of ailments as much as it does the alleviation of existing conditions.
Lipinski Chiropractic, a leading chiropractic clinic in Frederick MD, delivers safe and natural solutions for a spectrum of health issues including back, neck, shoulder, hip, leg, and foot pain, alongside headaches, migraines, ear infections, arthritis, and injury-related discomforts.
PRECISE CHIROPRACTIC CARE
WITH A GENTLE TOUCH
The brain and nervous system are the command center for all bodily functions. Even without noticeable symptoms, spinal misalignments can impair nerve function and diminish your body's performance.
At Lipinski Chiropractic, our conviction is that every day should be synonymous with feeling good.
Our Frederick chiropractic care upholds this belief by offering gentle, personalized treatments as part of a holistic wellness regimen. Regular chiropractic adjustments in Frederick MD, not only provide pain relief but also enhance overall health.
Our Frederick chiropractic clinic offers safe, non-invasive care for patients of all ages. Dr. Sebastian Lipinski takes a meticulous approach to patient evaluation, crafting a customized treatment plan for each individual.
We recognize that pain is unique to each person, and our Frederick chiropractic care reflects this.
Your treatment plan includes spinal adjustments designed to correct misalignments and improve nerve function, leading to increased blood flow, reduced inflammation, and alleviated pain. Whether your pain is a slight inconvenience or a major obstacle, the experienced team at Lipinski Chiropractic in Frederick MD is ready to help. Experience the benefits of chiropractic adjustments by scheduling an appointment today.
The Education of a
Chiropractor
Patients are often surprised to learn about the extensive educational background required of chiropractors in Frederick MD. The academic rigor for chiropractors is on par with that of medical doctors, beginning with a solid foundation in the basic sciences at an undergraduate level, followed by four years at a chiropractic college. This qualifies chiropractors as primary care physicians, meaning you can seek chiropractic care in Frederick MD without a referral.
Wondering if chiropractic care is right for you? Contact our Frederick chiropractic team at Lipinski Chiropractic. We are dedicated to helping you reach your wellness goals.
Common Concerns, Conditions, and Issues
Help Your Family Experience Incredible Health.