Lipinski Chiropractic
182 Thomas Johnson Dr #201
Frederick, MD 21702
COMPLIMENTARY CONSULTATION
We're seeing fantastic results helping people with the following: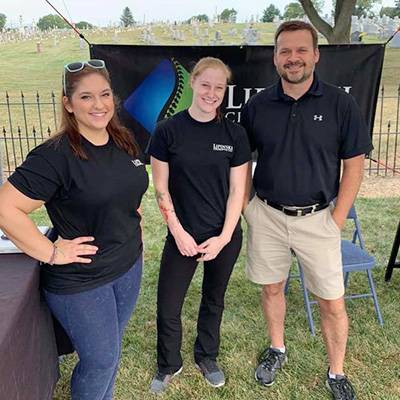 Chiropractor
Sebastian Lipinski D.C.
At Lipinski Chiropractic, we believe you deserve to feel well, every single day. Because of this belief, we advocate for gentle, safe, individualized chiropractic care as part of an overall routine of health and wellness. Routine chiropractic adjustments can help relieve pain and improve symptoms of a whole host of conditions.
We offer safe, intervention-free treatment for everyone – children through adults. Dr. Sebastian Lipinski completes a comprehensive examination and intake, developing an individualized plan of treatment for each person. There's no one-size-fits-all type of pain, so we don't believe in one-size-fits-all pain treatment plans.
We have amazing patients!
I started care with Dr. Sebastian Lipinski and I no longer have constant headaches. Some lower back pain that I didn't even realize I had was gone. My back doesn't always have that tired feeling. I can also travel long distances in the car much more comfortably. I feel like the 25-year-old that I am rather than having added years to my life because of constant pain. Your body puts up with a lot – most of which you don't even realize until it's gone.
After three treatments from Dr. Sebastian Lipinski my sinus problem disappeared and I haven't had a problem since then, not even in the winter. As to my blood pressure, it is under control. Under chiropractic care, my overall health has gradually improved and my quality of life enhanced.
After starting care at Lipinski Chiropractic I immediately experienced relief in my neck and my range of motion improved dramatically. Over time, my mid and lower back areas became less and less painful and I could sit at my desk for longer periods of time without pain. Because I feel physically better, my mood improved and I became much happier with life in general.
There is your health before chiropractic and there is your health AFTER chiropractic! Dr. Sebastian Lipinski, Pam, and Sarah are a wonderful team to help you to go to your next level. If you do your part your health should take a dramatic leap for the better. Mine did!
Complimentary Consultation
Chiropractor Frederick MD
Are you looking for a chiropractor in Frederick MD? Chiropractic is one of the most fantastic healthcare professions, but only a small percentage of the population is aware of what it is all about. This website is intended to assist you in gaining a fundamental grasp of how our Frederick chiropractors can benefit you and your loved ones.
Lipinski Chiropractic
At Lipinski Chiropractic we treat every patient as an individual. We understand that each chiropractic patient is different and has different goals. Our team will work with you to provide the care you're looking for.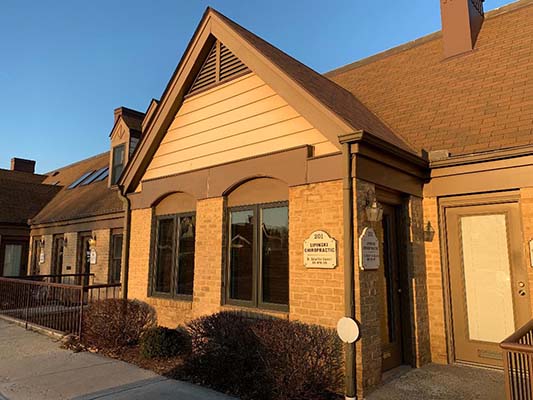 WHAT CAN CHIROPRACTOR CARE DO FOR ME?
Chiropractic care has been shown to be helpful for symptoms such as back pain, neck pain, headaches, sciatica, carpal tunnel, and many more.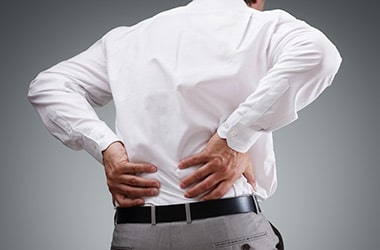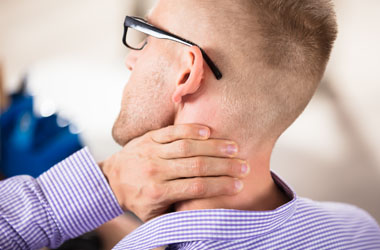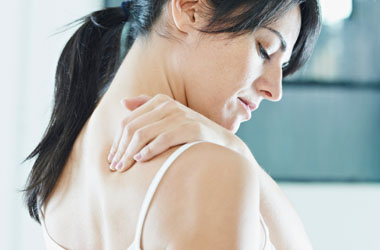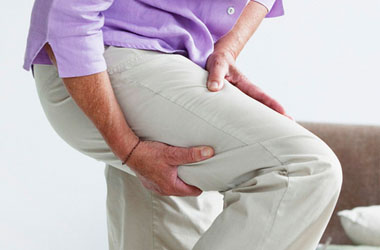 Chiropractor Near Me
Have you ever done the search "Chiropractor Near Me"? If you have you're not alone. Almost everyone wants to find the nearest chiropractor to them these days. The world is a busy place, but at Lipinski Chiropractic we hope we can be your chiropractic choice in Frederick MD.
We also understand that many patients are looking for a chiropractor that takes insurance.  We're happy to speak with you about that topic.
Chiropractic is one of the most astounding and rewarding professions in healthcare, yet only a small amount of people really know what it entails.
This page is here for you so that you can better grasp how our Frederick MD chiropractors can benefit you and your family members.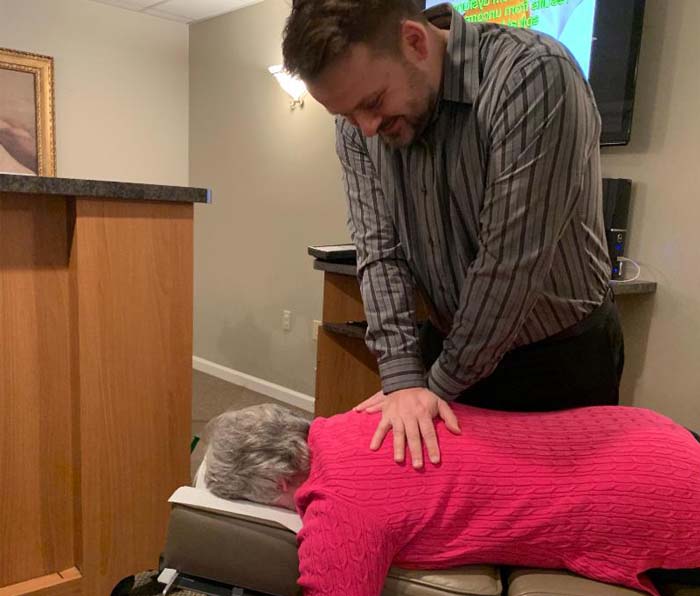 Complimentary Consultation